Growing up, photography was always a hobby.  I didn't get my first digital camera until 2001.  Prior to that, I used a variety of SLRs and point-and-shoots.  I have 2,000 non-digital photos from years 1987-2000, stored in 4 photo albums.  I've wanted to scan them into the "cloud" for years.  I finally started last weekend.  I scanned all of them at 300dpi, but as I was scanning, I pulled out the ones I really liked and re-scanned them at 1200dpi.  17 made the cut from PHOTO ALBUM 1.  I loaded those 17 into photo editing software [nothing fancy, a mixture of Microsoft Paint, Paint.net, and Adobe PhotoStudio] and removed some of the fading and scratches.  Now I'm sharing those 17 with you.  These were all taken when I was between 16 & 22 years old:
MAINE: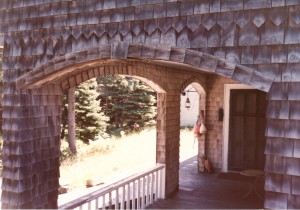 MANCHESTER-BY-THE-SEA, MA: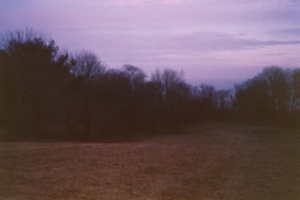 NEW HAMPSHIRE: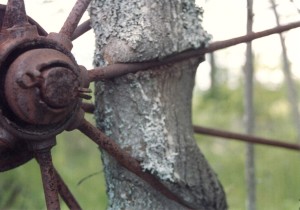 MISC:
That's all for now!  I will be posting my favorites from PHOTO ALBUM 2 this weekend.
(Visited 164 times, 1 visits today)