This post is dedicated to Winston, who died last night at a little over 2 years old.
Here is Winston as a baby back in April 2018: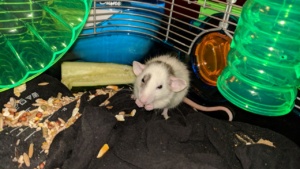 We lost his brother Killy last September.  Winston & Killy together last Spring: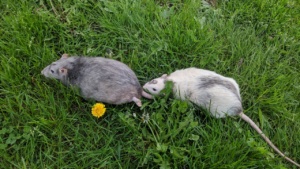 Winston died happy and content as an old man rat:
Birdie & disco ball:
Mouse damage in the basement right below our living room [we could hear chewing through the baseboard heater]:
The culprits were caught and are living the life of luxury in a fancy hamster cage [both are female]:
Darwin & vanity plate:
Happy mouse & tattoo #14:
River view from our living room & mouse mansion:
Florida for Christmas: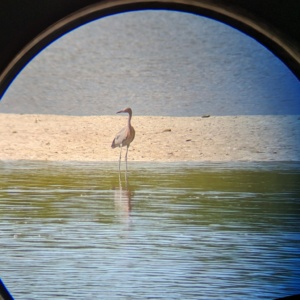 Hot chocolate & homemade marshmallows from Abbie & the TV-B-Gone that I built hubby:
Our house from across the Riverwalk Bridge:
Postal Winston & my first foray into watercolor pens [post coming soon]:
Darwin laying on his squished cat cave: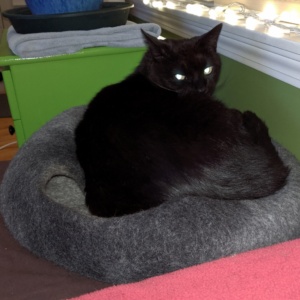 I went to FL again in February to celebrate my Dad's & brother's birthdays: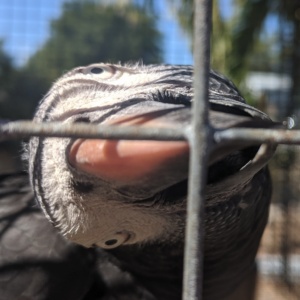 Valentine's roses & house mice sharing a tube:
Winston & tattoo #15:
Hibiscus flowering in our bedroom, sunset over the river from the deck:
Winston cleaning the cottage cheese container for me, & Birdie:
Darwin helping me telework & tucked into his cat cave:
Mouse heads & mouse butts:
A mouse I took care of for a friend [deer mouse vs. house mouse – very different looking and not at all happy to live a luxurious cage life], & Darwin watching the house mice [cat TV]:
Birdie in her basket next to my telework desk in the girl cave, & my friend's mouse trying to escape [I let her go/released her earlier this week]:
My venus fly trap flowered, & more work to prevent basement flooding:
Gravestone of the man that built our house:
Happy Spring everyone!  Stay safe and stay inside as much as possible during this crazy time of sickness, stress, sadness, & uncertainty.
(Visited 73 times, 1 visits today)